Simply Quality Support
Macs should be easy to use, so should finding support when your business needs it. Call (224) 280-0926 today to begin a partnership with a team of support professionals that will keep your business tools and personnel running smoothly.
How much time to you want to spend on your technology issues, when you have a business to run? If your answer is 'none' or 'very little' you've come to the right source. When you team up with our support professionals, you'll have decades of experience handling those technology issues for you. As a result, you have less technology issues, greater productivity, and a good night sleep knowing you have teamed up with us.
With 20+ years of technology support skills at the ready for whatever challenge your business is facing, along with every tool to serve you and your team quickly and efficiently. You can feel confident that you'll be served by professionals that will be up to any task or challenge. Before you call, feel free to take a look and see what the customers are saying, or check out our tips to see if your initial question is already answered.
Get in touch today for: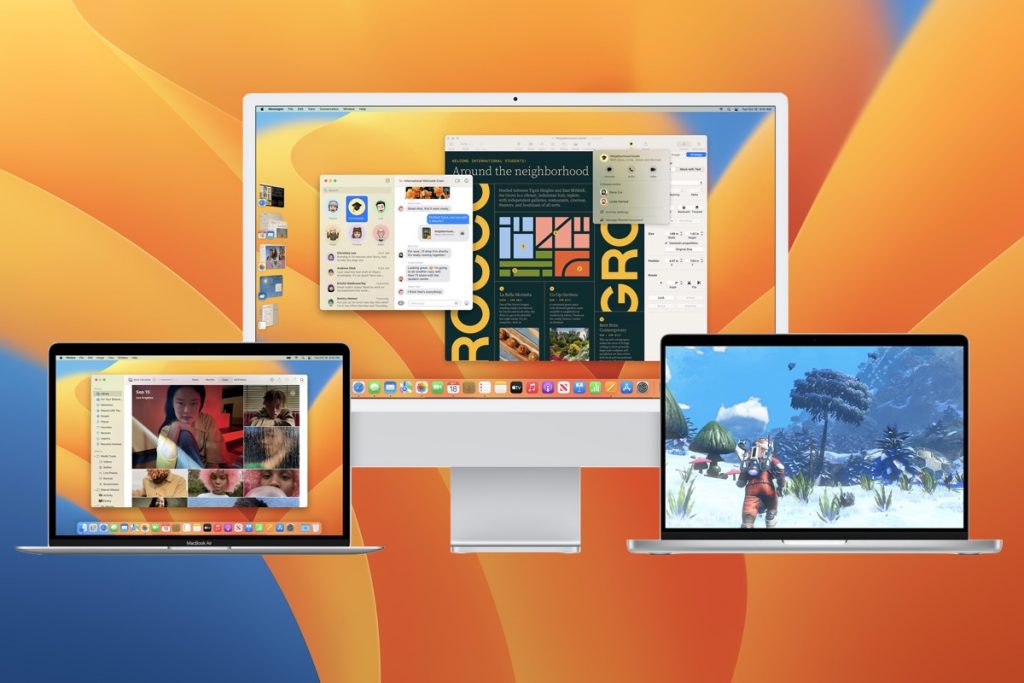 Consulting
Knowing when to upgrade to the latest OS, or when to replace aging equipment. We are here to help answer those questions. We will help you prevent overspending as well as underspending.
Support
Moreover employees and team members will have direct access to our support technicians to resolve their issue quickly and efficiently.
Security
Because technology can be difficult, navigating ongoing threats can be just as difficult. Our tools will help make your business more secure.
Contact
Call (224) 280-0926, e-mail [email protected] or feel free to schedule a call with our business development team. 
On-Site service to businesses located in Northeast Illinois, with extended service to Chicago, Milwaukee, Kenosha Counties in Wisconsin. Remote and phone service provided to the rest of the world!
All support and services come with a 100% satisfaction guarantee.